Product Spotlight | The Beaute Loft Handcrafted Clean Beauty Skin, Bath and Body Care
---
Get First Dibs Of The Beaute Loft Summer Must-Haves.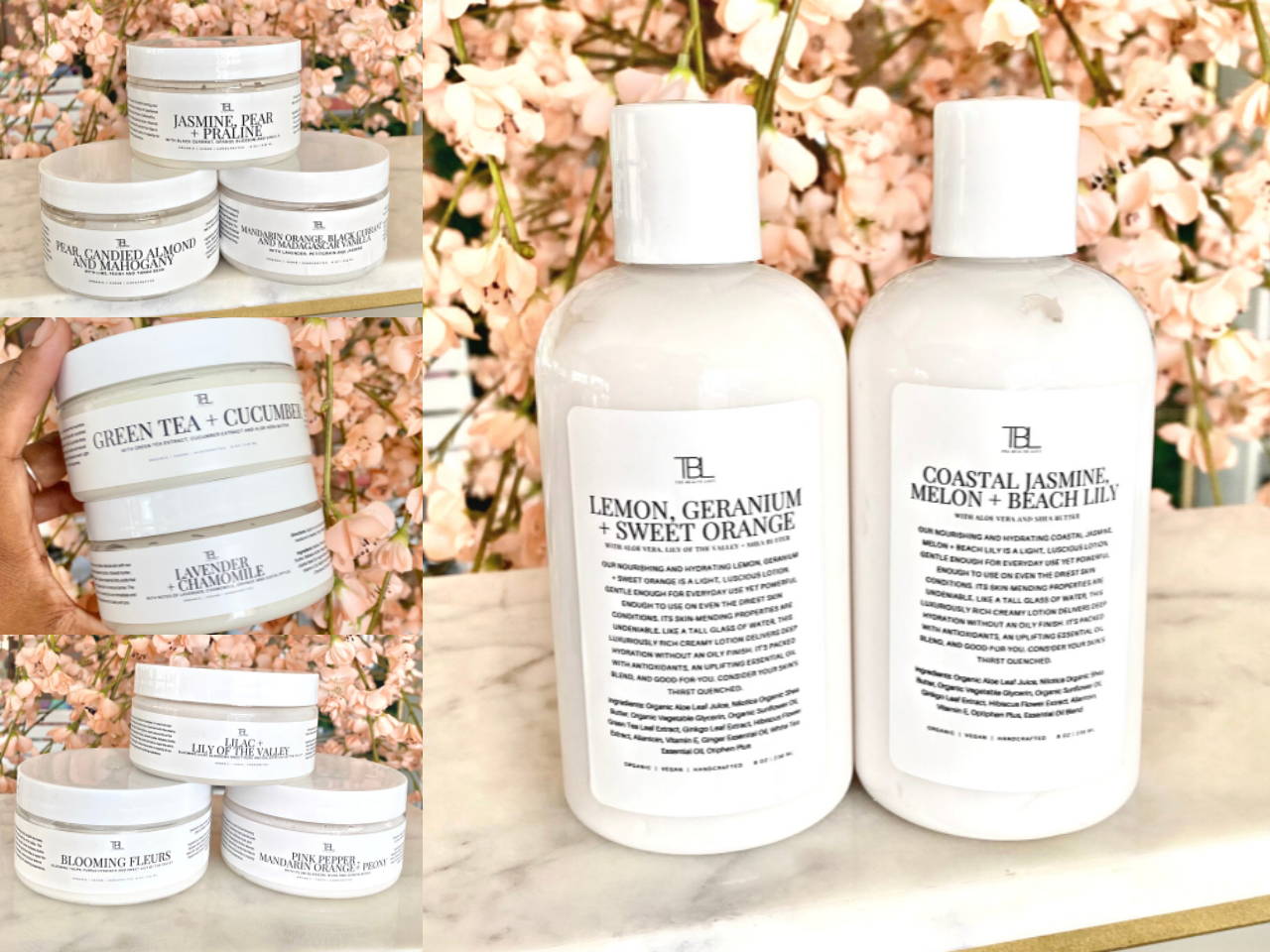 Welcome to our all-natural, moisture rich Hand-Crafted Organic Soap Collection. Our shea butter based soaps are wonderfully nourishing, moisturizing, and cleansing for your skin! Not to mention they are vegan friendly, cruelty free, and made with certified organic ethically and sustainably sourced ingredients.
Shop our intricate luxurious fragrances in our adored body butters, body oils, lotions and more.
Shop our intricate luxurious fragrancesin our adored body butters in cute travel friendly 4 ounce biodegrable & eco-friendly jars.
ESSENTIAL SKINCARE BEAUTE BUNDLES
Made in small batches in Grosse Pointe, MI. We are firm believers in taking your health & wellness back in your own hands. Clean, botanical-powered, potent wellness essentials for system-wide vitality.
FAMILY OWNED AND OPERATED FOR 16+ YEARS
FREE OF PARABENS AND PHTHALATES